Welcome to Indian Flavors
Order from wide range of our Authentic Indian food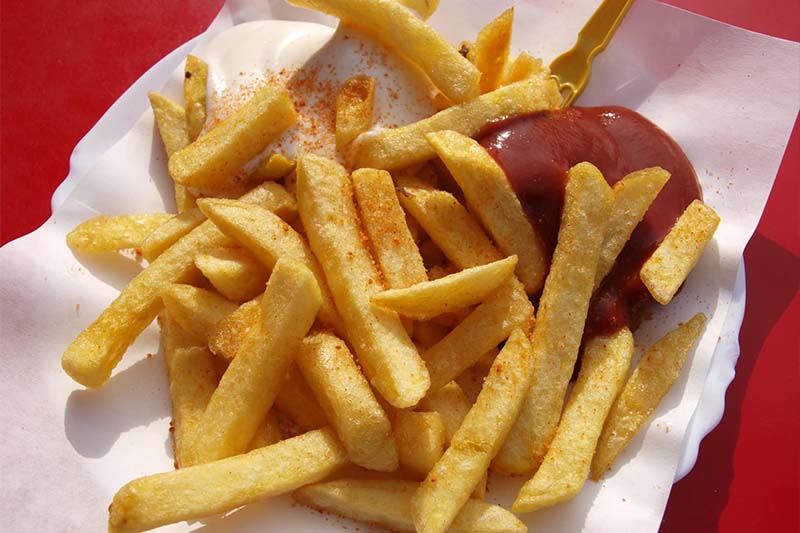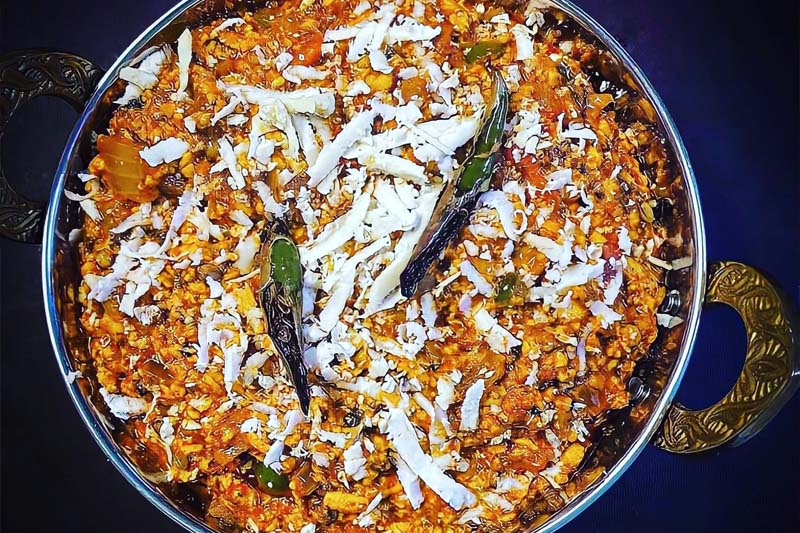 Authentic Indian Food At It's Best
BRINGING EARTH FLAVORS TO LIVE IN TRADITIONAL STYLES
We have a professional and culturally rich chefs who bring their past experience into life at our restaurant bringing the natural spices and flavors to a traditional and culturally richer taste. we warmly welcome our guests to experience our hospitality.
Yummy..had the $12.99 lunch special today.ordered chicken and lamb korma combined..omg ..the Naan bread is light, just the right thickness ..perfect amount, cant wait to go back!
One of the best indian food i have tried in years. Must go. Very helpful and friendly staff. Service is amazing. Will recommend 👍
This was really delicious. Exceeded my expectations for vegetarian Indian. We will go back.
Loved dumplings and cheese garlic naan
Cynthia Pidishatty
2021-07-24
We went there twice so far. All the dishes & varieties we have so far are really awesome. Very good flavours. Good Customer service. Ganesh who was taking our order and serving us and the chef were so good and friendly. Loved the food. Must go place.. 5 star for food, friendliness and customer service
Outstanding food and service special Thanks to chef for amazing food.
Prashant Sharma
2021-07-17
Awesome hospitality, amazing taste..must visit for best dining experience…Good luck team "Indian Flavors"